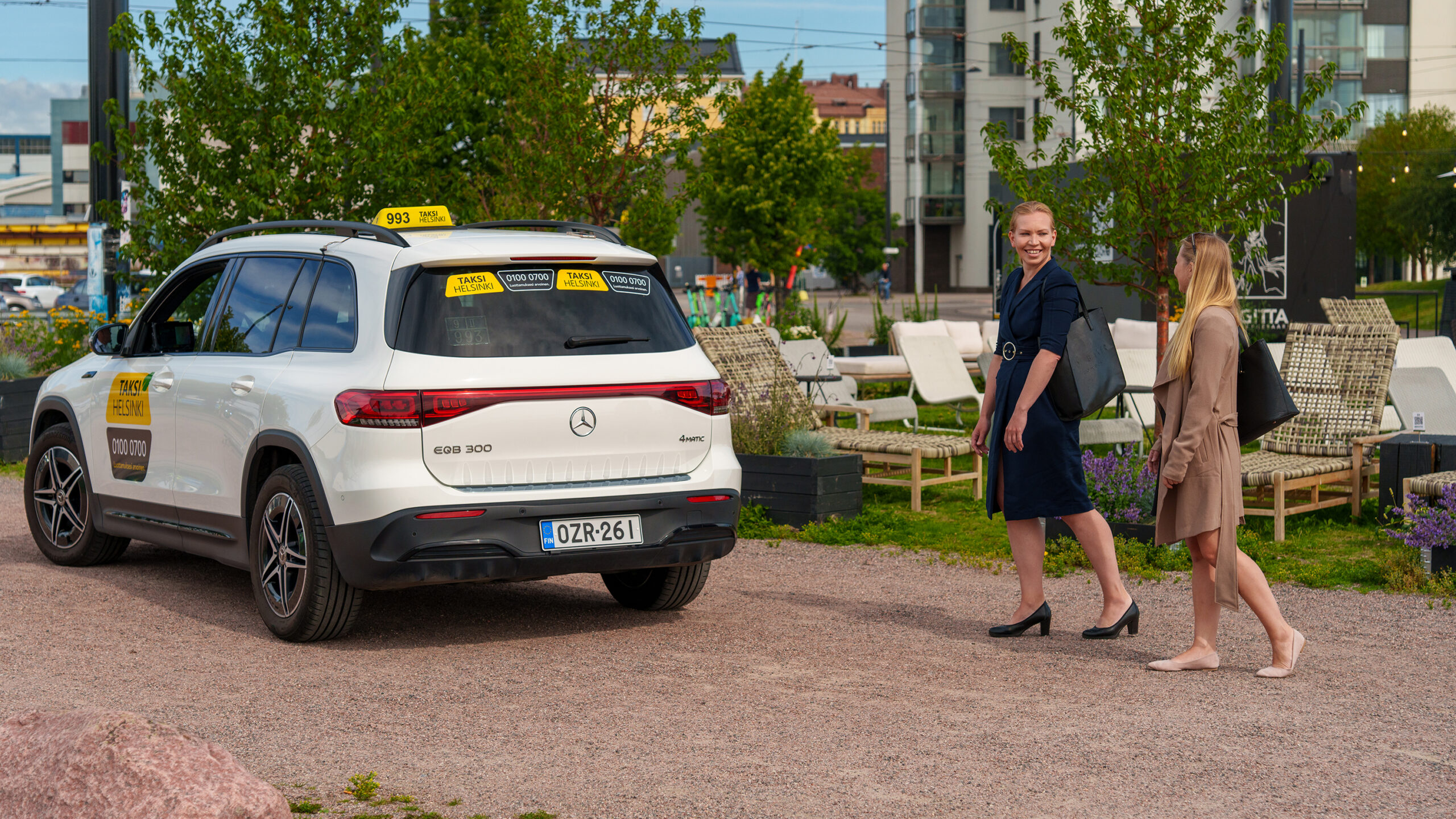 Taksi Helsinki Sightseeing
Explore Helsinki!
1300 taxis

24/7

1.

Quality

2.

Safety

3.

Availability
Call
(Call rates € 2.90 + c 25 /10 s + lnc/mnc)
Do you only have a short time to visit Helsinki? No worries!
Taksi Helsinki will take you to the most important and interesting sights for a reasonable and fixed price. With Taksi Helsinki it's easy to get around and leave your belongings and shoppings in the car while you enjoy all there and just see and do. If you have any questions about the locations your professional driver is happy to help you.
We offer you three different options:

Estimated duration: 2,5 – 3,5 hours depending on whether the departure is from the city center or from the airport
Price (1-4 persons):
150 € From Helsinki City Center (hotels and port)
200 € From the airport or from airport hotels.
From over time the driver will charge € 30 per starting 30 min.
What includes? Pick up from city center or airport, agreed sights and return to pick-up address.
3. Choose your own tour
Not fancy about these ready ones? You can also create your own tour. You have all the freedom to choose your stopping points as long as they are at the Helsinki metropolitan area. The tour must end at the starting address or the center of Helsinki.
Price (1-4 persons):
60 € per hour
The minimum charge is one hour. After that 30 € per starting 30 min.

When?
Anytime the customer wants.