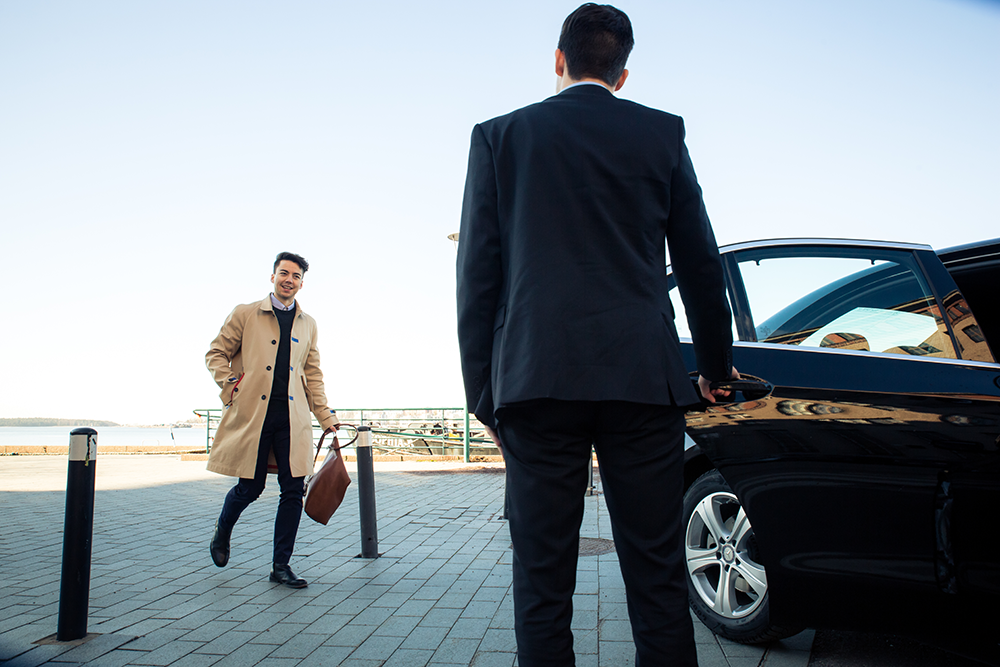 Order in advance
1300 taxis

24/7

1.

Quality

2.

Safety

3.

Availability
or call
(€ 2.90 + c 25 /10 s + lnc/mnc)
For departures early in the morning or at other specified times, we recommend ordering a taxi in advance. The order should be placed no later than a half hour before the desired departure time.
If a customer needs, for example, a minivan for a large number of passengers (maximum of 8 passengers), a station wagon for transporting goods, or a multilingual driver, pre-ordering is the most reliable way to secure the desired service.
If the pick-up address is in a remote location, away from major thoroughfares, we recommend allowing an extra 15 minutes for the car to arrive. Taksi Helsinki is not liable for cases where no taxis are available due to traffic or exceptional weather conditions, for example.
If you do not need a taxi after all, please remember to cancel your order at least a half hour before pickup time.
Pre-orders are subject to a surcharge of € 7.30, which is added on top of the normal taxi fare.
For more information on the terms and conditions of taxi pre-orders, please call the Taksi Helsinki at +358 100 0700.
Specific request
Upon request and where possible, we can also provide
taxis of a specific colour (for weddings, etc.)
unmarked taxis
taxis for photo shoots and filming
long-distance rides.
For more information, just call the pre-order number 0100 0700!