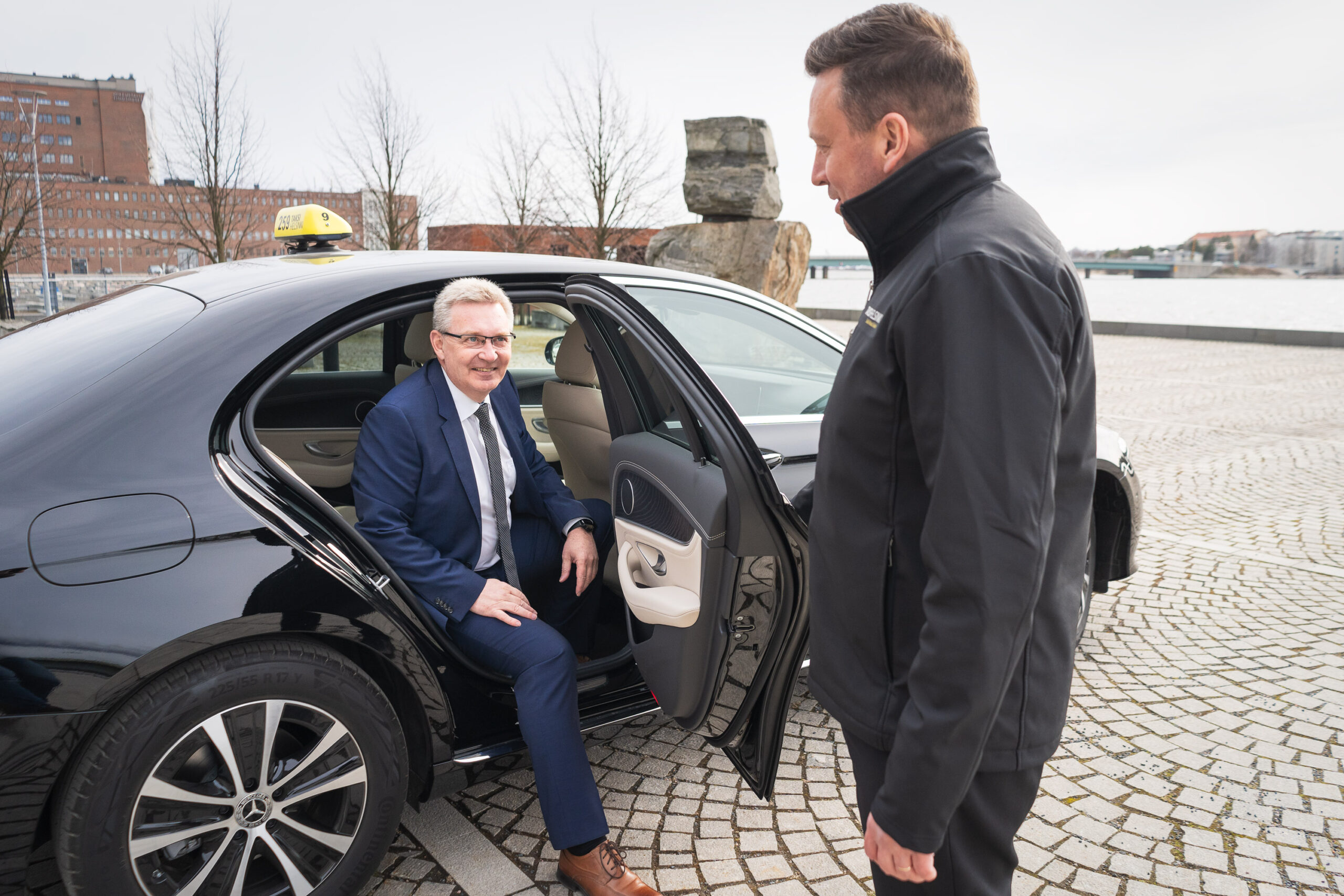 Taksi Helsinki is calm, experienced, and skilled. It is genuinely pleased to serve customers. To be safe and reliable. Taksi Helsinki's values stem from its long history, professional pride, and passion for people.
Taksi Helsinki believes that people should be able to trust that taxi journeys are safe and enjoyable. And that you will always get to your destination. Flexibly and precisely.
Taksi Helsinki knows that reputation must be earnt. Every day. With every encounter, response time, and route plan. That's why Taksi Helsinki caters to people who want to be sure of what they're getting.